Holiday house "Balkanu kalni"
Address: Vilkova, Šķilbēnu parish, Balvi county
T.: +371 29132664
vijakulsa@inbox.lv
GPS: 57.0682409, 27.5846969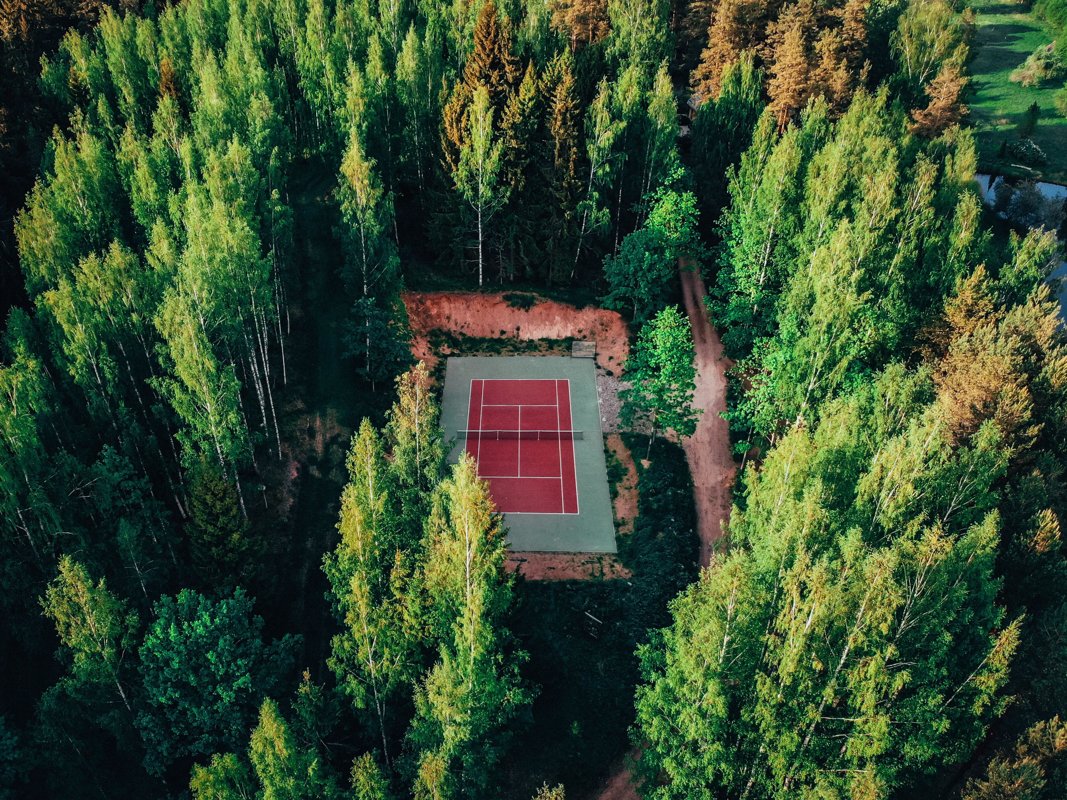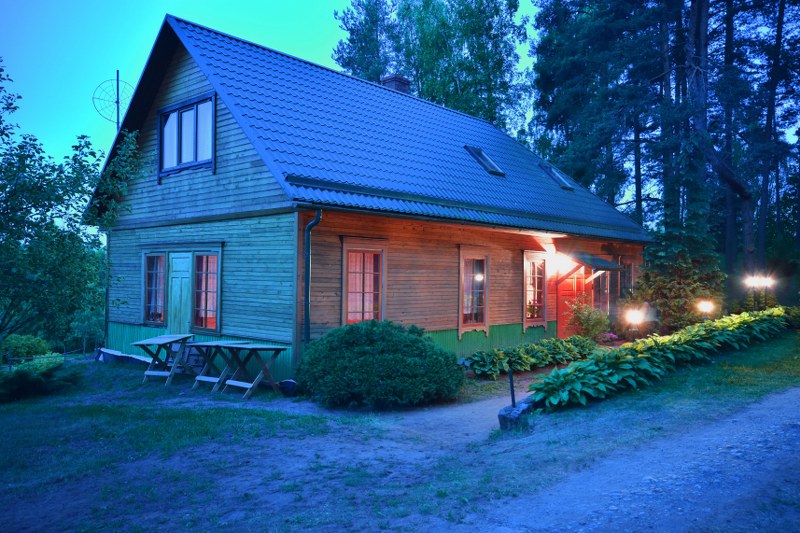 Active rest and accommodation at a picturesque place with a pronounced relief in the nature park "Balkanu kalni" with a total area of 32 hectares. The park has three nature trails that lead, as legend has it, to sunken temple.
In offer:
4 rooms, which can accommodate 19 guests;
assistance in the organization of banquets/celebrations;
available for smokers, pets allowed;
possibility to order food;
tent sites and campfire places;
bicycle rental;
bathhouse;
Wi-Fi

Price: from 15 Eur/pers.