Walking trail on the island of Viļaka lake
Address: Liepnas street 48A, Viļaka, Vilakas county
GPS: 57.194087, 27.688980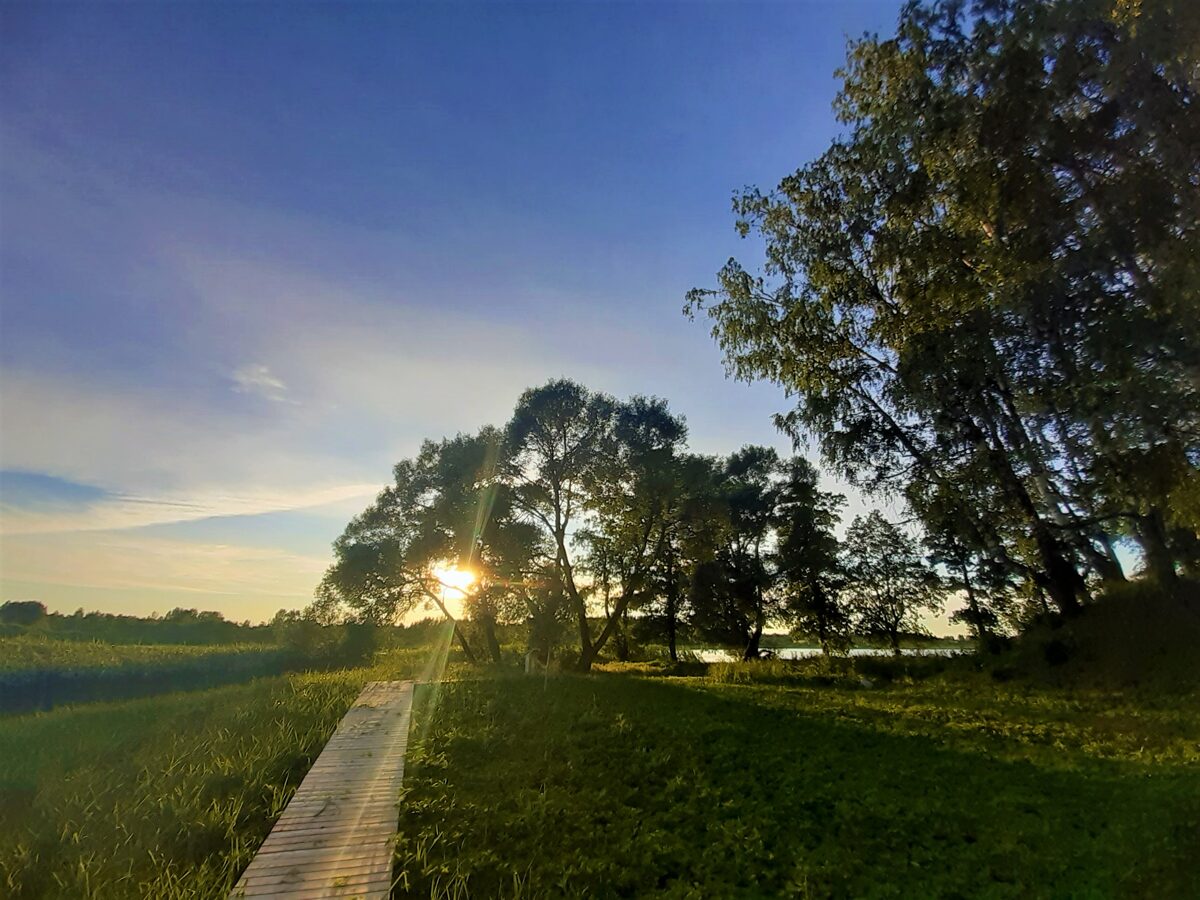 On the lake Viļaka there is an island with an area of 1.8 ha and fragments of the Marienhausen castle, which was built on the site of the collapsed fortress in 1509, and during the Great Northern War the Marienhausen castle was completely destroyed.
A new 442-meter-long walking trail has been created on the island, which leads around the island. There are wooden footbridges with a recreation "pocket", a boat dock and information stands.
The possibility to get to the island is by using the services provided by the company "Ezertūre"