Accommodation in Balkani Nature Park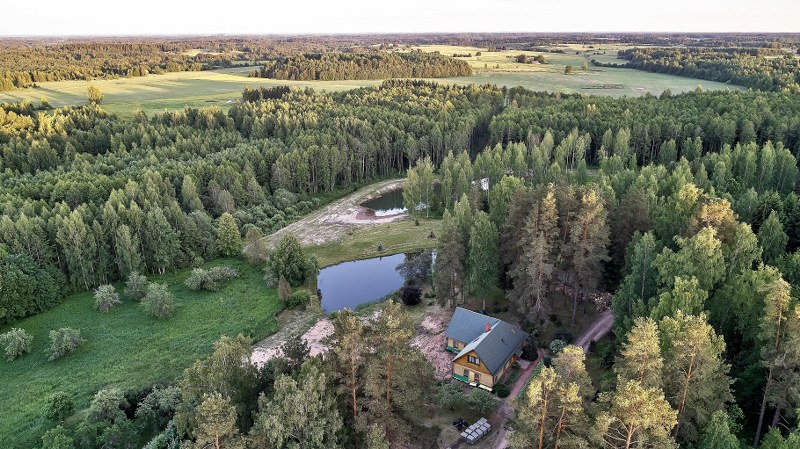 Address: 'Balkani', Vilkova, Šķilbēni parish, Viļaka county

T.: +371 29132664
vijakulsa@inbox.lv
GPS: 57.068466, 27.584566
Kitchen, shower available. Picnic, tent, and camp-fire places, a stage, sauna, banquet hall
Guest house 'Zivsalas'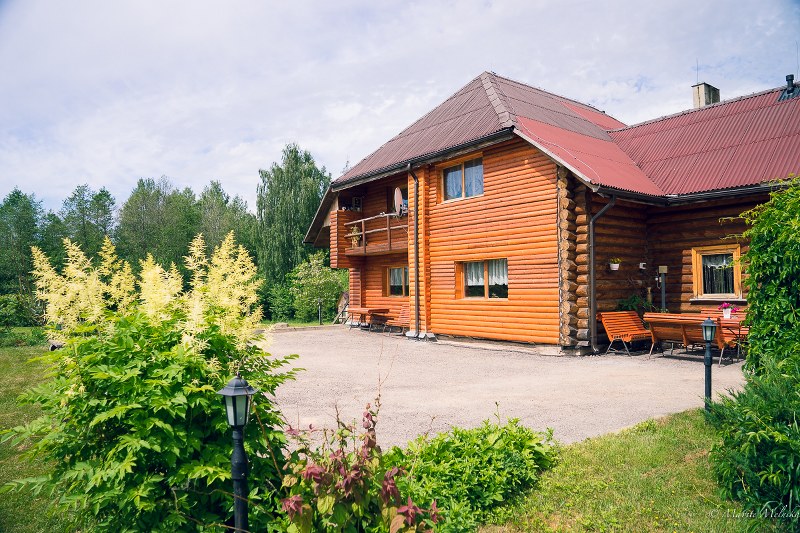 Address: Ezermala, Vecumi parish, Viļaka county
T.: +371 26399514, +371 22330887
zivsalas@inbox.lv
GPS: 57.192558, 27.706036
Celebration hall for 40 persons. Seminar (conference) rooms. Sauna. Wet (smoke) sauna. Tent places. Campfire (picnic) places. Equipped kitchen. Sports court (volleyball). Sports equipment for rent. Bicycles for rent. Boats for rent. Boat rides on the lake, tours to the island. Fishing.
Accommodation in the Forestry Museum in Egļava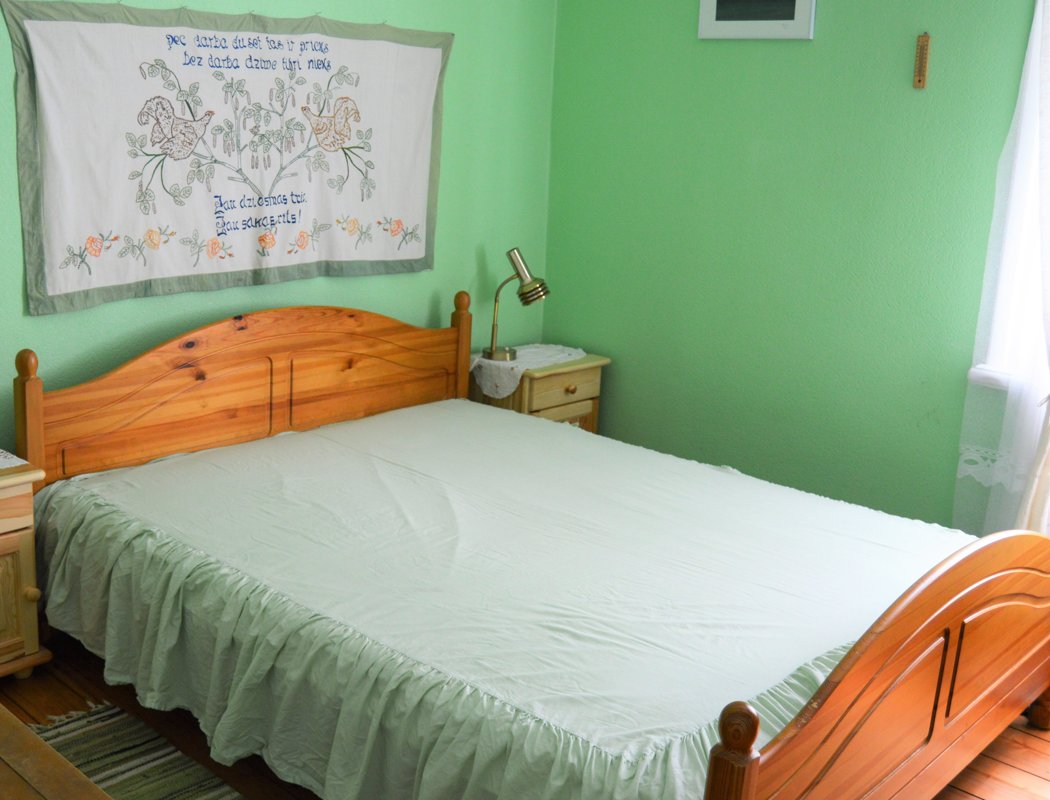 Address: Egļava, Susāji parish, Viļaka county
zeile14@inbox.lv and www.emmuzejs.lv
T.: +371 29243878
GPS: 57.174453, 27.562156
Spacious kitchen with equipment and dishes, shower, sink, sauna, WC.
Hunter recreation place "Rātnieki"
Address: Nastrova, Susāji parish, Viļaka county

T.: +371 29134360
rine35@inbox.lv

Guest house "Kamīnkrogs"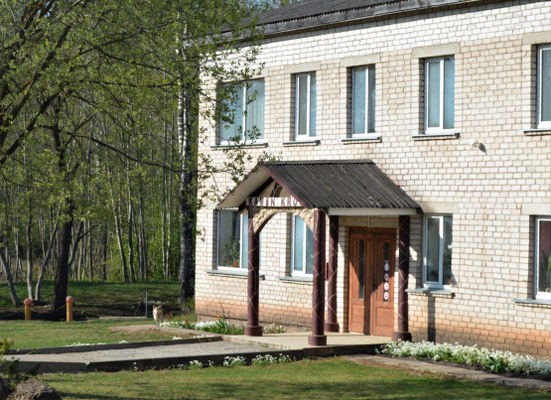 Address: Čilipīne, Šķilbēni parish, Viļaka county
T: +371 28381853
GPS: 57.0302532, 27.6110638